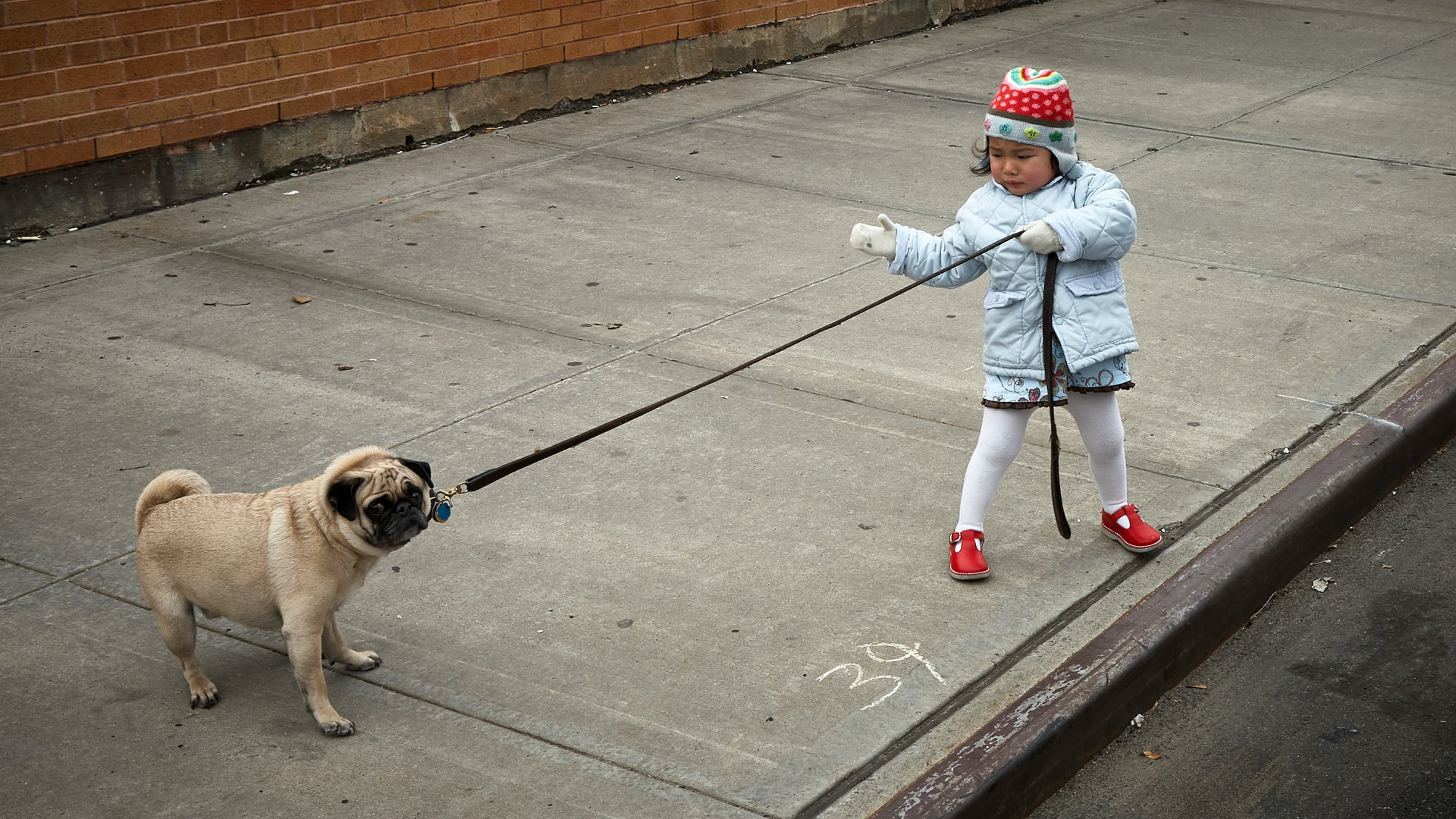 Websites are hard. We make it look easy.
Kaizen Software builds custom software for the modern web.
Problem Solvers
Come to us with the problems you're facing. We can leverage our expertise to help you find a solution that fits your budget.
Innovators
You bring the ideas; we show you the possibilities. Stop imitating the competition; we can help you unlock new prospects for your business.
Engineering Expertise
We have years of real-world experience in designing, launching, and maintaining revenue-generating websites. We'll help you avoid common pitfalls and position you for success.
Technical Partners
We don't disappear when the job is done; we stand by the quality of our work and want to be your partner for the long haul.
Unlock the possibilities
Custom websites that impress customers and drive revenue aren't just for large businesses. We can build a site that your business can be proud of.
Mobile-friendly Designs

Search Engine Optimization

Fast & Efficient

Additional Revenue Streams
Security-First Mindset

Modern Coding Practices

Quality Work

Unbelievable Value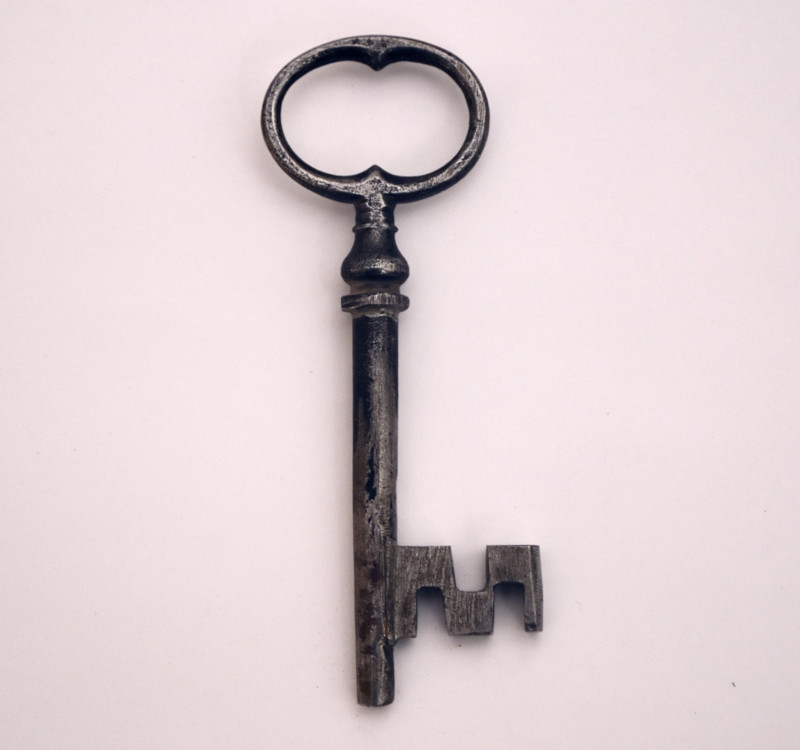 The Technology We Use
We rely on industry-standard open source software to bring your vision to life.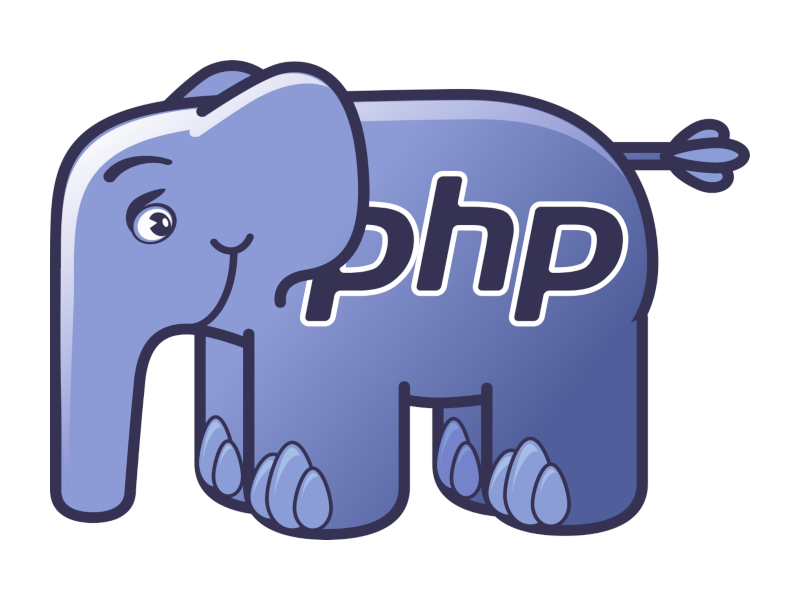 PHP is a programming language that powers nearly 80% of the Internet. It's uniquely suited to provide a fast, powerful experience that keeps your customers coming back for more.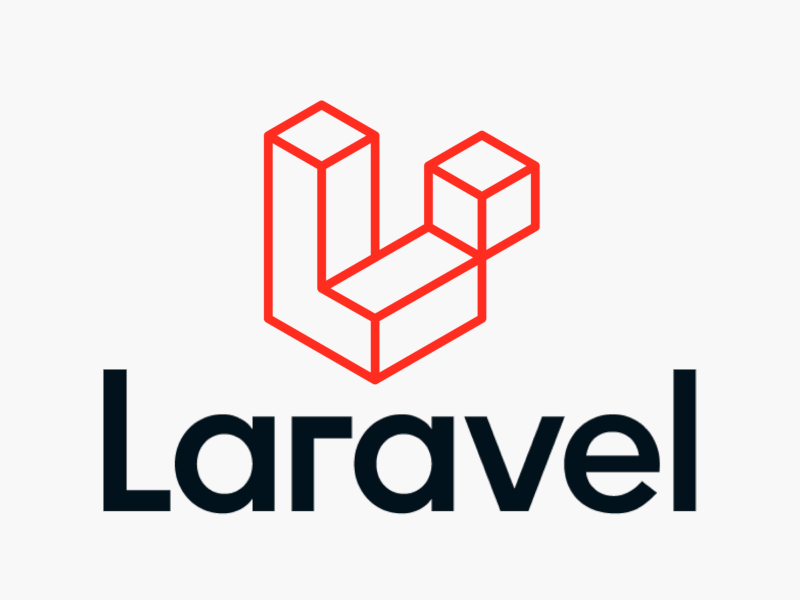 Laravel is a modern framework for the PHP programming language that sets your site up for success. We've been using Laravel for years to create web sites that generate real value.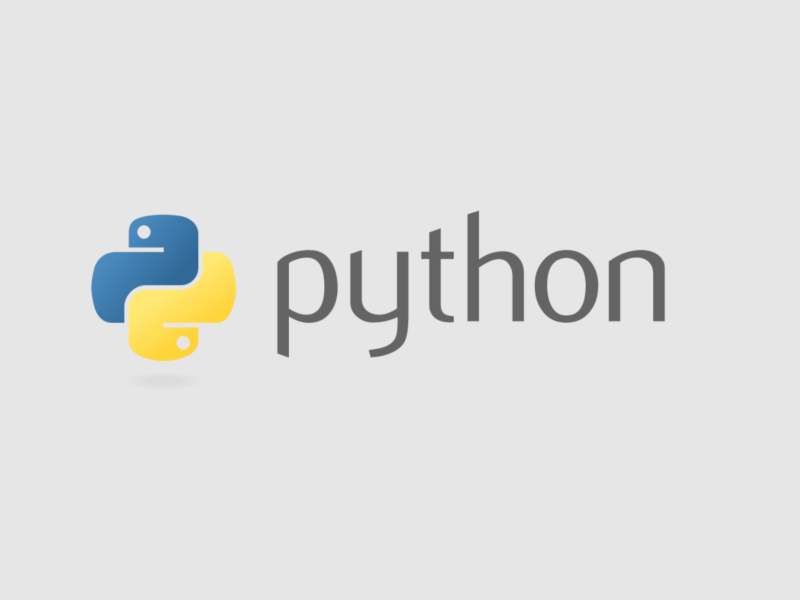 Python is a versatile programming language used for advanced features like machine learning and neural networks. It can also be used as the backbone of a website or for handling simple one-off tasks. Whatever you need, Python can probably handle it.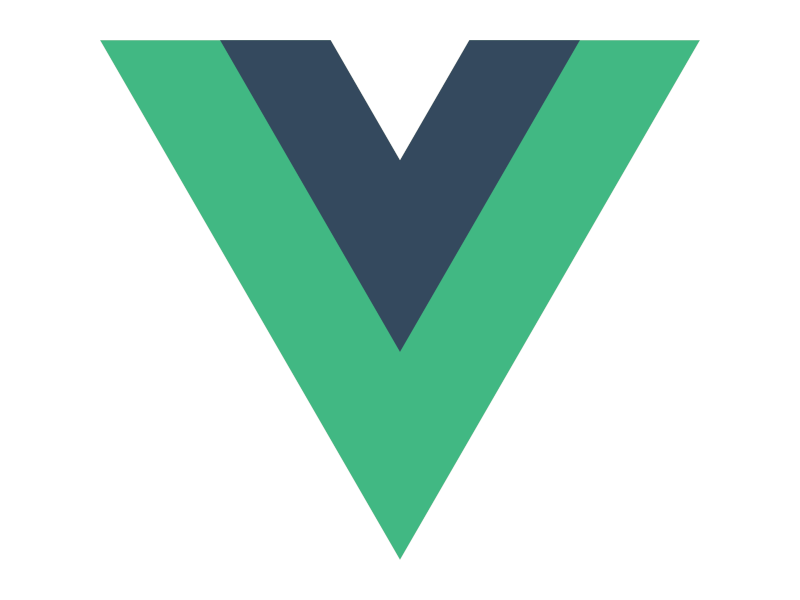 Vue.js is a powerful JavaScript framework that allows you to create self-contained reusable components with unparallelled interactivity and responsiveness. The end result is an experience that feels fast and helps your customers get things done.
Ready to get started?
Let's Create Something New
Kaizen Software can bring your vision to life.
New Website
Got a brilliant idea for a new site? We'll work with you to craft an action plan that turns your dream into reality.
Website Upgrade
Whether your site looks old or you're ready to add some new functionality, we can help you modernize your site.
Pinch Hitter
Perhaps you just need additional capacity for your existing dev team on a short-term basis. Our focus is on building relationships with amazing entrepreneurs. Whatever your need, we can help.